09/07/19
i went to a party in the forest. it was very cold. noe was there.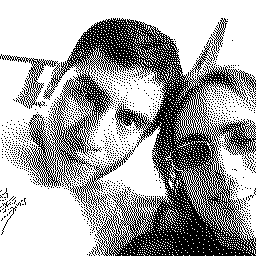 i felt uncomfortable and left. driving back alone was dark and surreal. i probably won't do it again.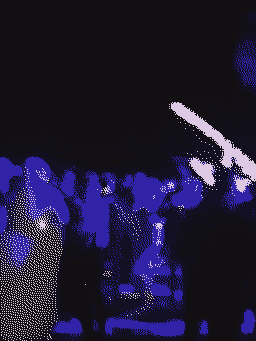 edit: either i was druged or my brain malfunctioned. either way it was scary and i may have been hallucinating. haha.